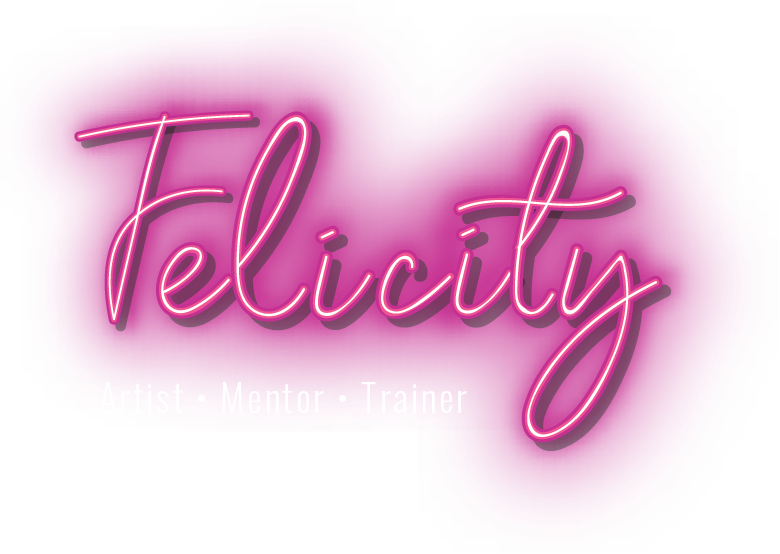 Gift cards are for Tattoo services only! Please make sure to read over the "Before You Book" tab to make sure the person you're gifting doesn't have any issues with health/meds. Gift cards are non refundable/transferable. 
COSMETIC TATTOO STUDIO
& SALON SUITES
Morgantown's Premier Microblading and Permanent Make-up Studio
Please note that this is just a request. Once request is made you will be contacted by email to finalize your appointment.
*All clients are required to read through the "before you book" page entirely BEFORE booking an appointment for a tattoo service!
No one under the age of 18 is permitted.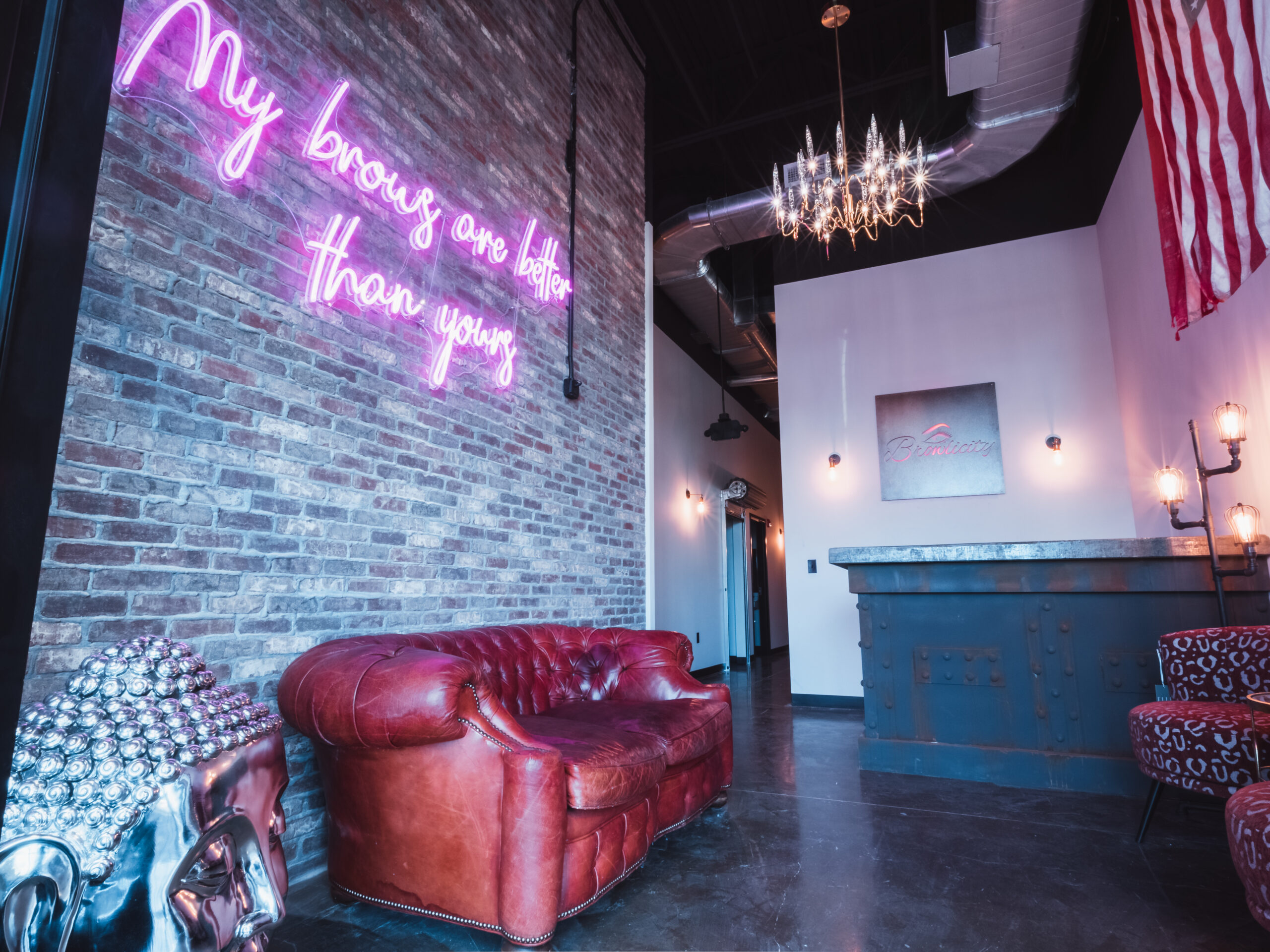 MY STORY.
I took my first Microblading course in 2017 and instantly fell in love with it. Before I knew it, "Brows By Felicity" was in over 10 different salons a month!  After traveling to different salons doing brows for a few years, I decided it was time to have a studio of my own to call home. I opened my first location "Browlicity Cosmetic Tattoo Studio " in 2019. My husband came up with the name! He said  "your name is Felicity and you do brows…Browlicity?!!" I said "YES love that!!" So my business went from Brows By Felicity, to Browlicity!
In 2020 my husband joined me to offer Scalp Micropigmentation and Permanent Eye Liner. As the business continued to grow and I also started training others to Microblade, I knew I needed a bigger space to create and teach. I found my dream location at The Glass Factory! We also have Salon Suites in this location! "Browlicity Cosmetic Tattoo Studio and Salon Suites"  opened in November 2021!

Click here to read the article in the Morgantown Magazine:
"BROWLICITY IS PAVING THE WAY FOR COSMETIC TATTOOING SERVICES IN MORGANTOWN."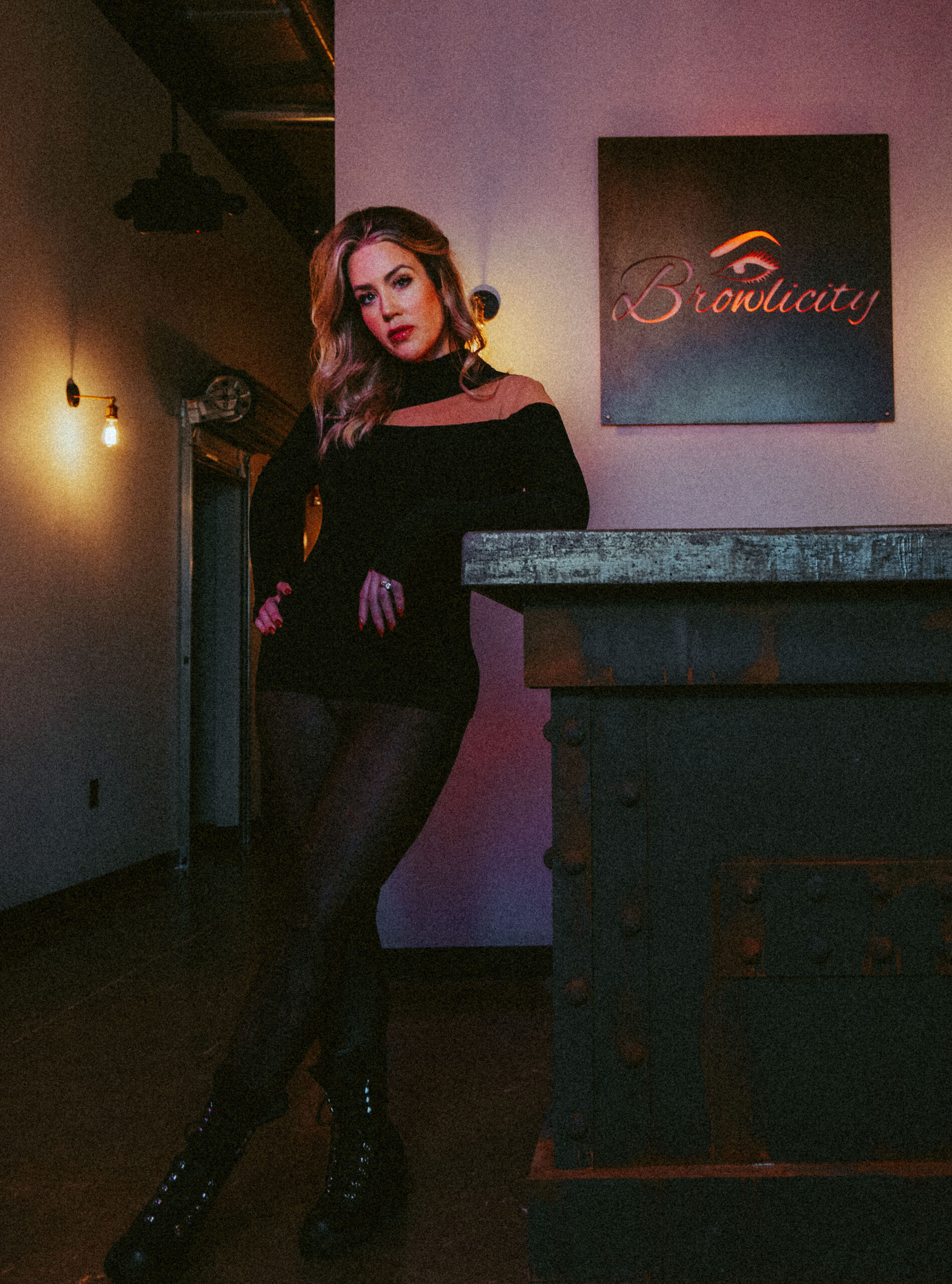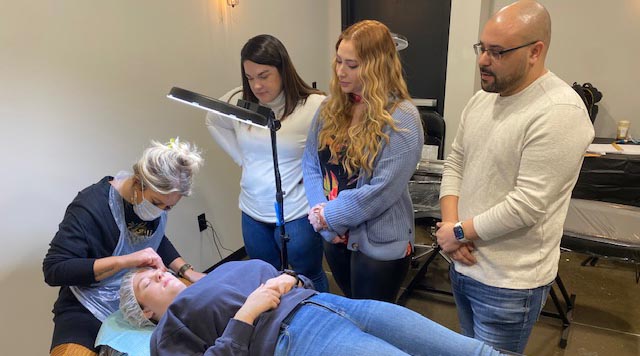 Advanced Microblading Training
Instructor – Felicity Matos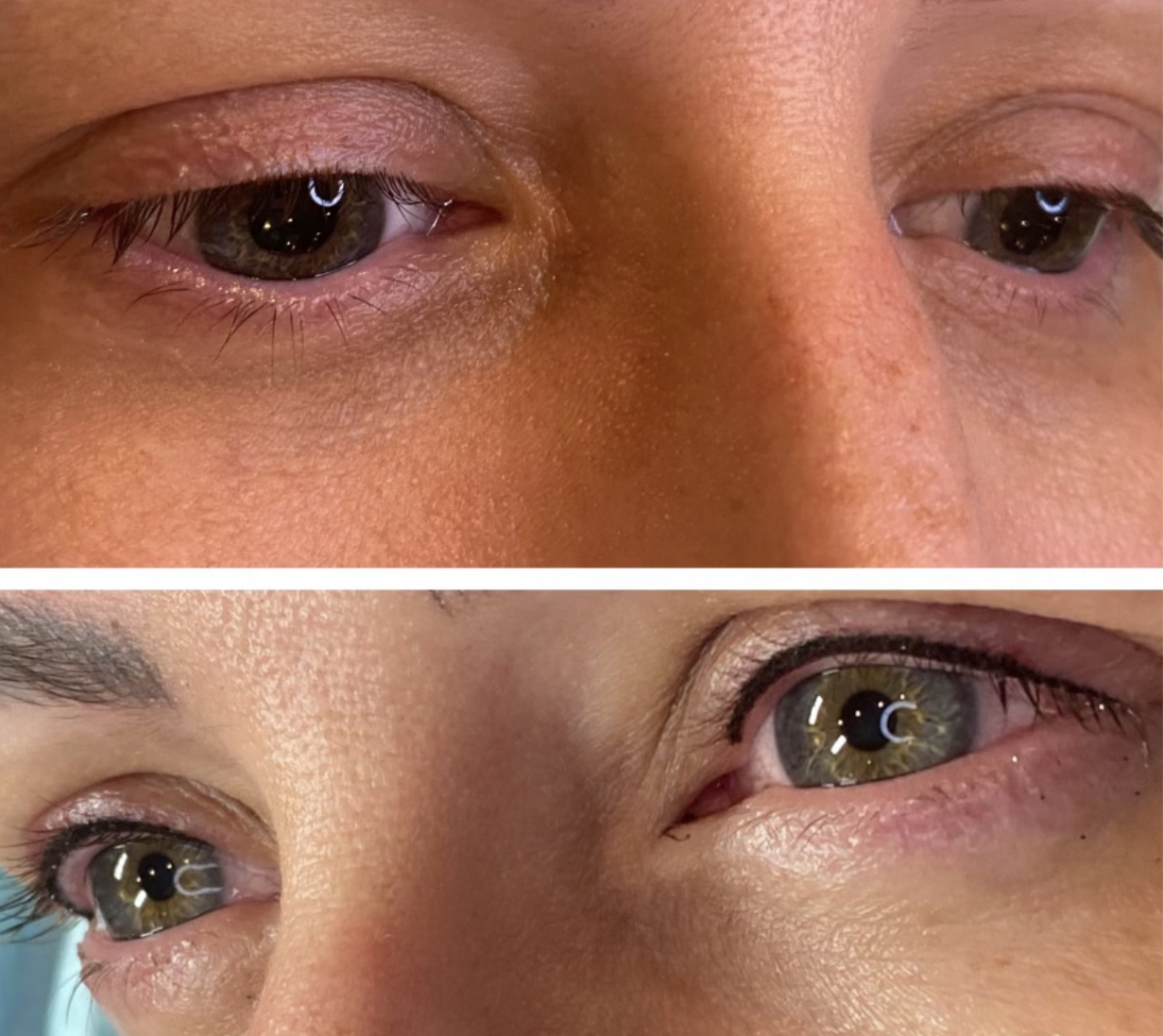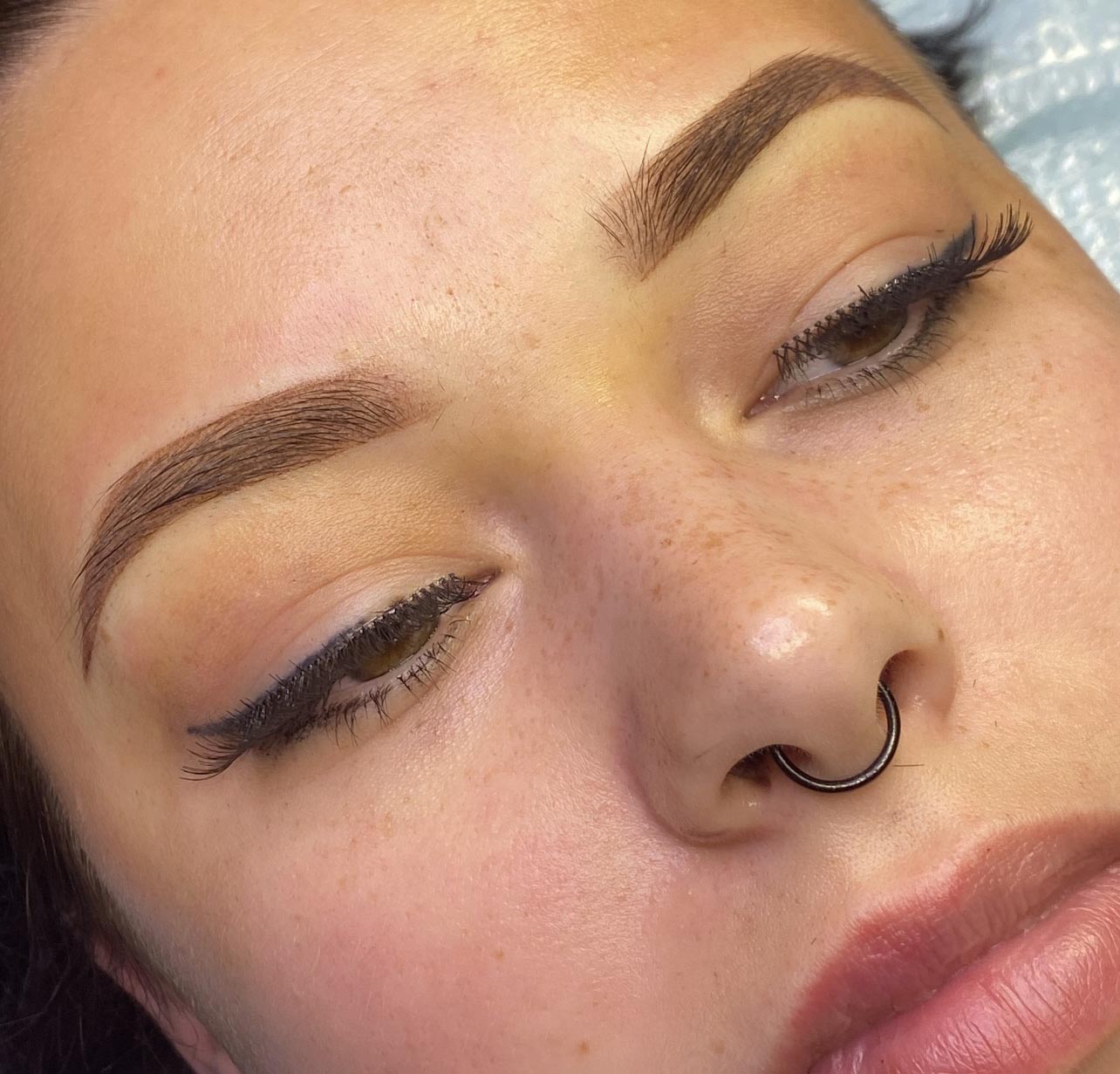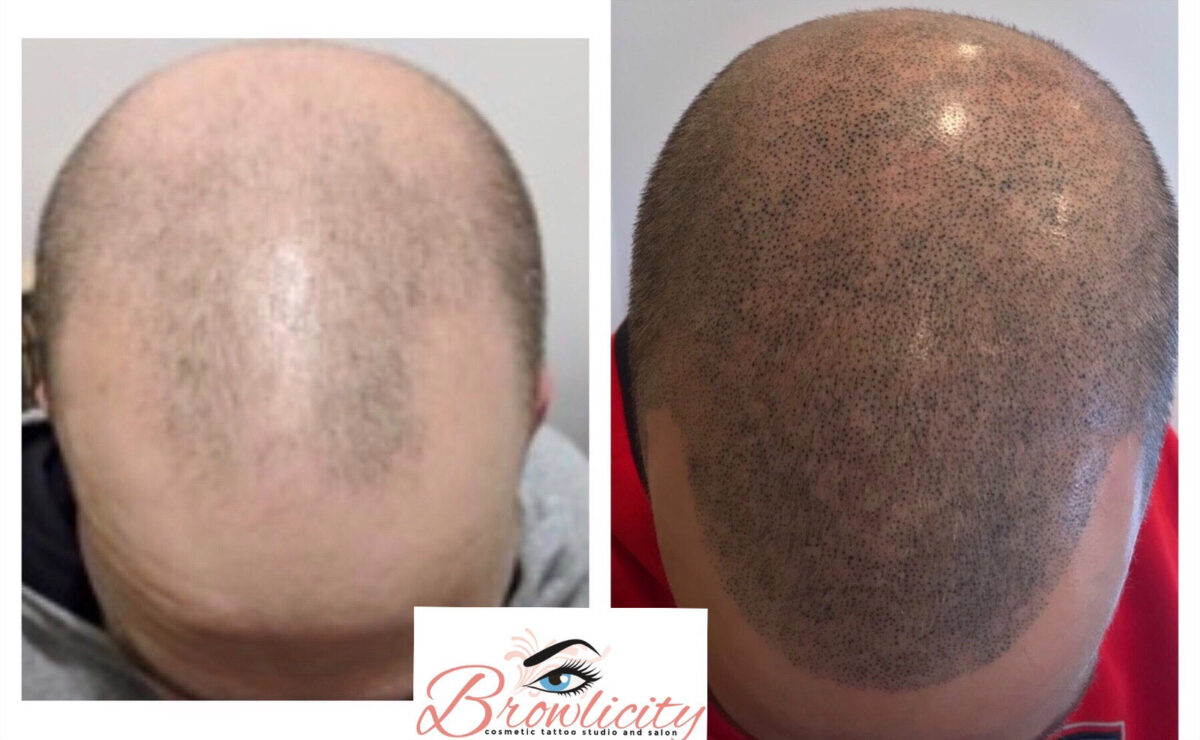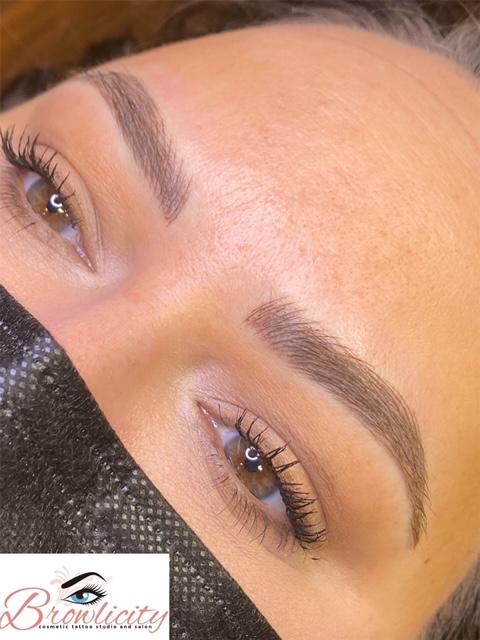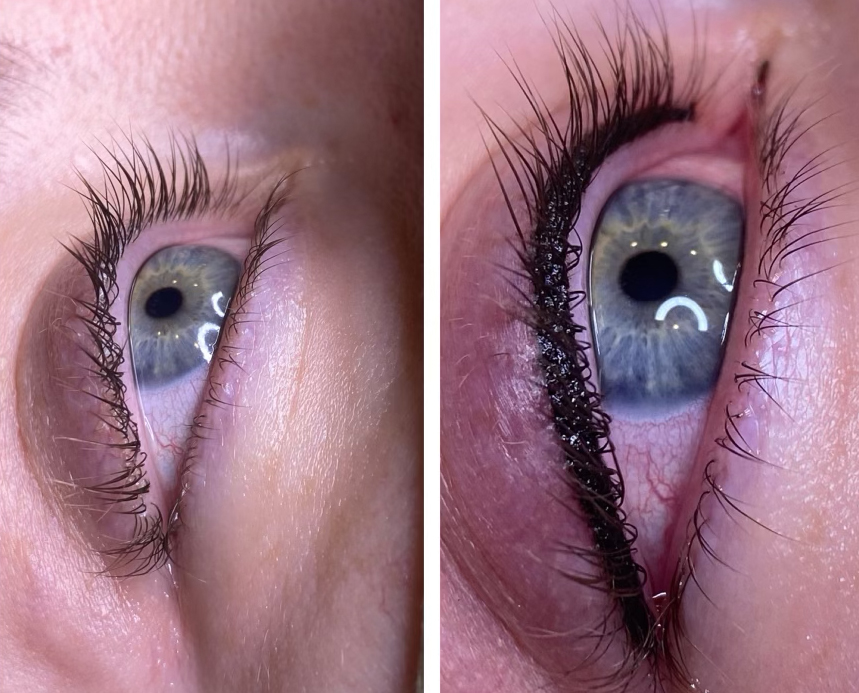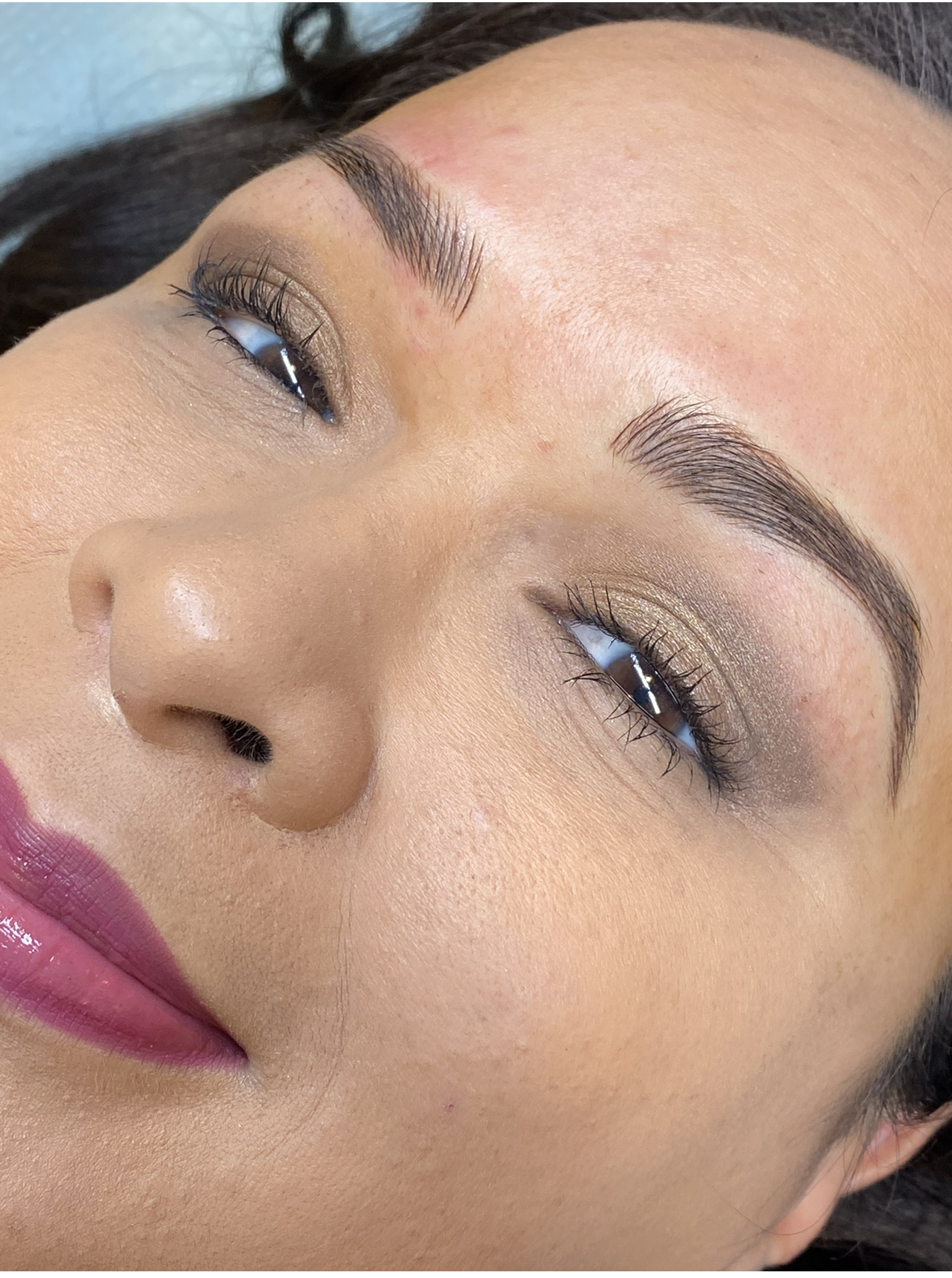 Visit our new location @ the glass factor in star city
3345 University Avenue, Morgantown, WV