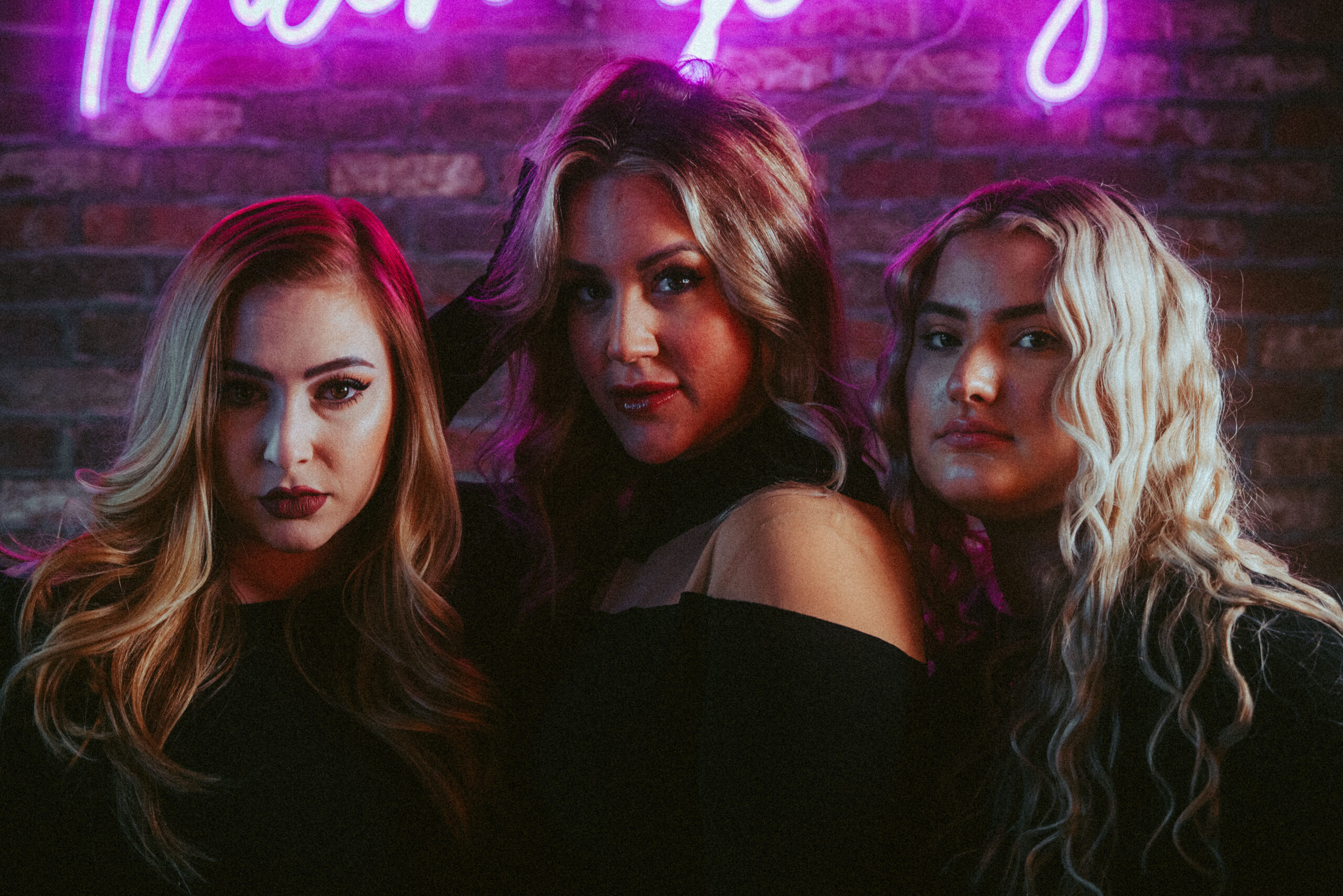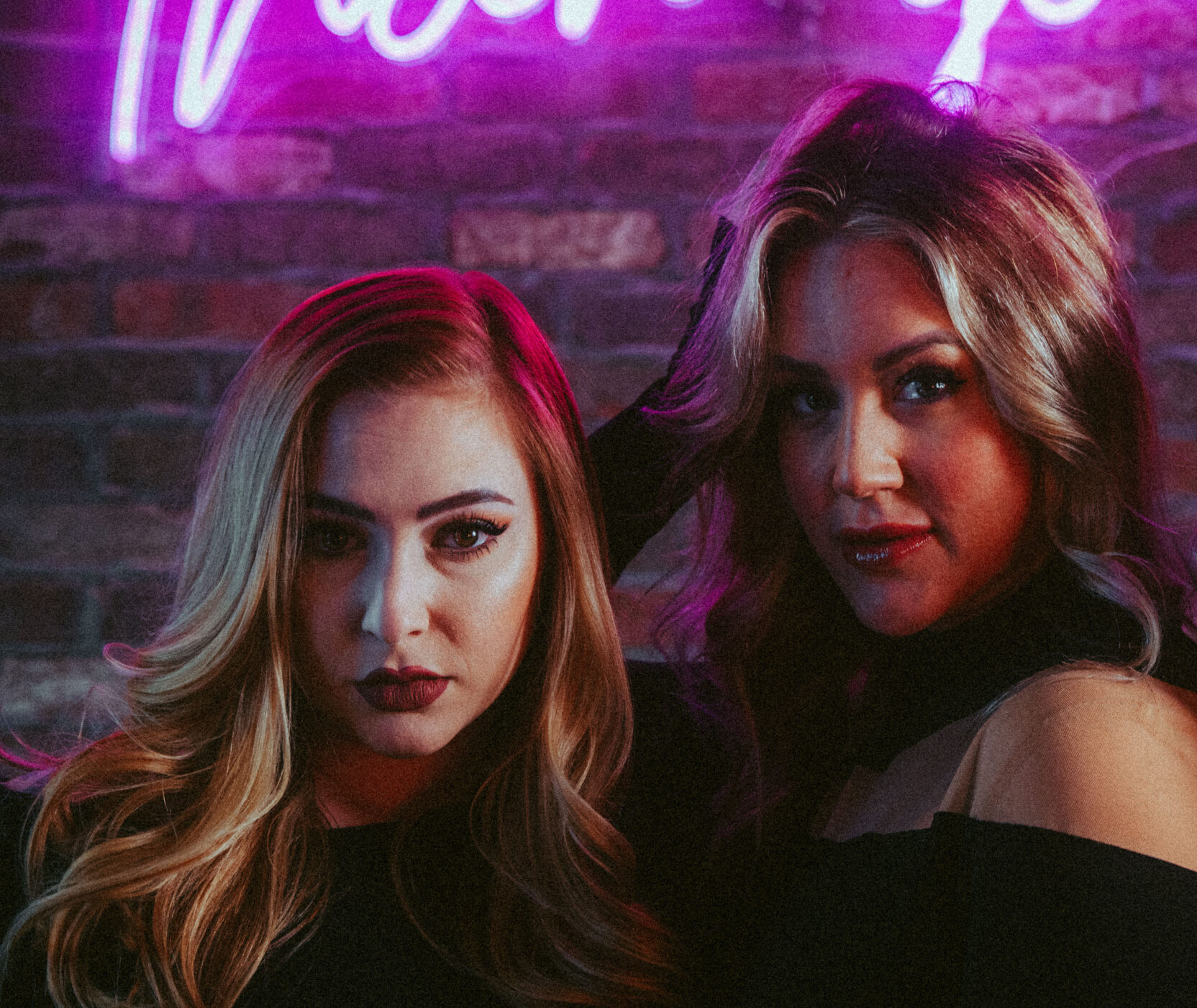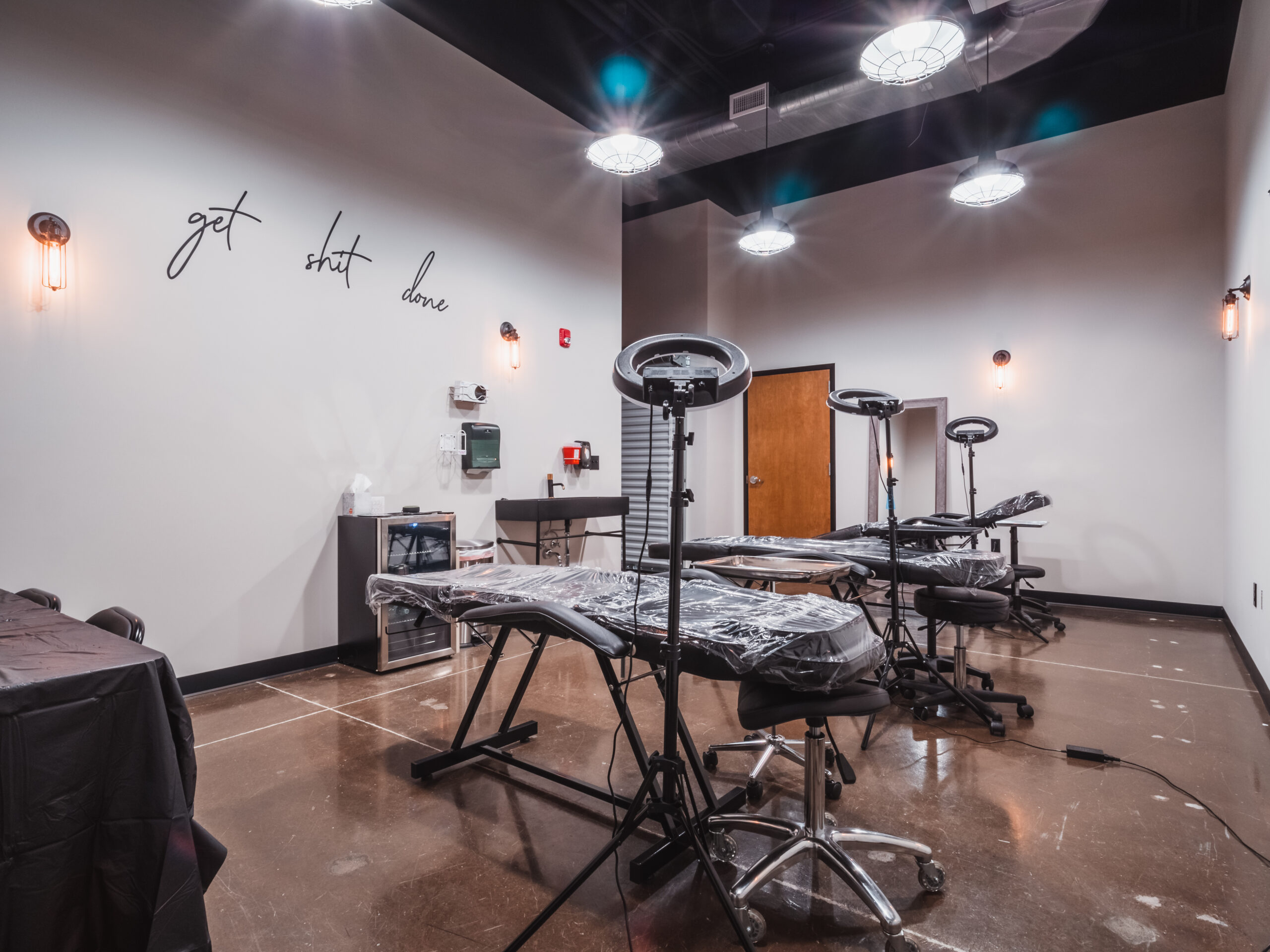 No one under the age of 18 is permitted.
If you confirm your appointment through the reminder text that is sent a few days before your appointment and you don't show up to your appointment you'll be charged an additional $200 inconvenience fee and also have to pay another $100 deposit to book again.
DEPOSIT/RESCHEDULING POLICY:
Any tattoo service requires a $100 non -refundable, non-transferable deposit. Once made this deposit will not be returned for any reason.This holds your appointment and comes off the total. If you wish to reschedule your appointment, you must notify us at least 48 hours in advance. Failure to do so will result in forfeiture of the deposit. Only one time rescheduling is allowed before deposit is forfeited.
REQUESTING AN APPOINTMENT ONLINE:
Your request will be scheduled based on tattoo artist availability. After a date is requested, you'll then be contacted by email with a few questions to make sure you're a candidate and to finalize. We also ask at this time if it's ok to charge the card on file for the deposit. If we don't get a response within 48 hours your request will be canceled. PLEASE NOTE: Your appointment is not secured until you have paid the deposit and receive a confirmation text from Browlicity with appointment information.
MICROBLADING TOUCH-UP POLICY:
These sessions are scheduled 6-10 weeks after the first session and need to be done within that time so the process isn't interrupted. There is a $50 supply fee due at all 6-10 week touch up appointments. If this session isn't done within this time period it then becomes a fully charged touch up.
In addition, we do not touch-up other artist's work.The process would need to be started over with Browlicity and pics may need to be sent first.
REFUND POLICY:
Browlicity cannot issue refunds for any tattooing service. Most client's skin does remarkable, but because everyone's skin is different and unpredictable  we cannot guarantee results.
LATE POLICY:
Please be courteous to your artist. If you are more than 15 minutes late for your appointment, you may need to reschedule your appointment and you will be charged a late fee.
KIDS/CHILDREN POLICY:
We do not allow anyone below the age of 18 in the salon or tattoo studio. We use a lot of sharp instruments and dangerous chemicals. It is a liability and Browlicity cannot be responsible for a child's safety while we are working.
GIFT CARDS:
Gift Cards are NON REFUNDABLE and NON TRANSFERABLE. If buying one for a tattoo service for someone else it's important to read over the "before you book" section on here to make sure there are no issues.